I recently love hunting Paid knitting or crochet Patterns that being generously offered as free by their designers for limited time, usually because they just being released.
So here is the post that I dedicated to re-share the news to all other knitters/crocheters.
The content will always be renew (as long I didn't forget or too busy ;p ). enjoy!!
*Please don't re-share the knitting pattern you got here to other people. Refer them to the link instead, so they can download it by themselves (or buy it if the promotion time already over). Let's support each other :D
BELLFLOWER by Galit Cabot
crochet, free until April 1, 2015
Joy of Sox Basic by Robyn Hume
knitting, free until April 1, 2015
Code - Supermackal
Girly Hat by Ajeng Sitoresmi
knitting, free until further notice
Flagship Shawl by Benjamin Matthews
knitting, free until April 10, 2015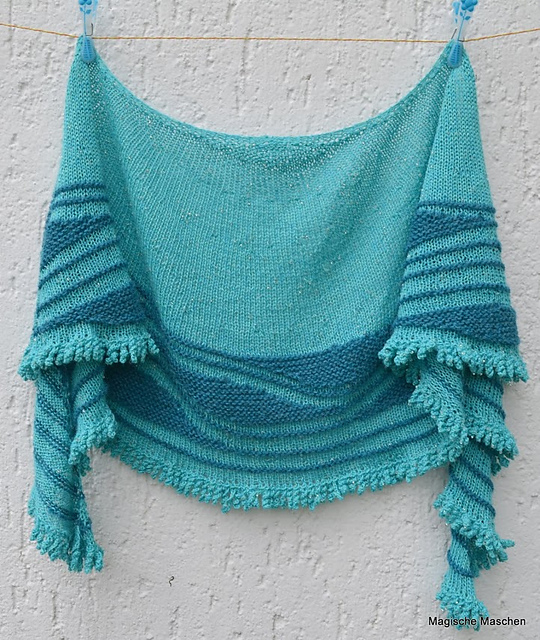 Swingeling by Heidrun Liegmann
knitting, free until April 5, 2015
Fog by Nat Raedwulf
knitting, free until March 31, 2015
code - Fog
Hazy Sunday by Shannon Sanchez
knitting, free until April 15, 2015
just click "Buy Now"
Happy Knitting!!
rajutfreeknittingpattern.blogspot.com